Fiat Imports is the exclusive US importer and distributor of several religious goods manufacturers and artisans from around the world.

Our statues are all hand-made out of durable polymer resin. They are each hand-painted using special paints and pigments. All statues are available with an extra fancy decorative finish, including gold leaf. They include trim and accessories in metals, semi-precious jewels, and wood.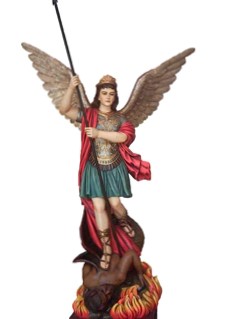 Our artists are schooled in Italian design and take extreme care with the look of the face, as our customers feel this is the most important feature of any statue. All of our larger statues have realistic glass eyes to further enhance their beauty.
Mother Angelica has said "these are the most beautiful statues I've ever seen!" She personally had several of our statues in her room. Many of our customers have said that the faces on our statues look real and truly inspire devotion.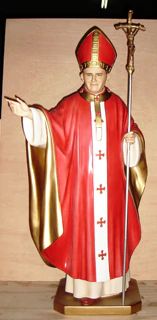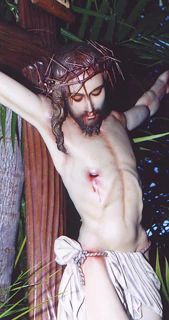 We have been in business for 30 years.  We are currently supply many of the largest Church Goods Dealers and most prominent religious gift stores in the U.S., including:
   •    Mother Angelica's Gift Shop of El Nino
   •    Mary Queen of the Universe Shrine Gift Store
   •    Leaflet Missal Co.

We are a member of the National Church Goods Association.