Church Furnishings
Custom-Designed Church Furnishings
We design and build the highest quality custom church furnishings from the finest natural materials, such as wood, iron, and stone. We offer our clients limitless design, material selection, finishes and artistic interpretations. Creating ultimate contiguity within each unique environment, while remaining conscious of budgetary guidelines. A close inspection on any of our pieces will reveal an attention to detail and craftsmanship. In our manufacturing plant every step is monitored at close range during the fabrication process. Our furniture is manufactured for design, comfort and heavy usage.
Custom Pews and Chairs
Carved wood and stone Ecclesiastical Art
Sanctuary Furniture
Architectural Woodwork and Wrought Iron
Cast Bronze and Aluminum Art
Stone Furnishings
We are able to provide our customers realistic 3-D full-color renderings to help visualize the finished product.
We take great pride in our impeccable reputation for manufacturing custom furnishings at a competitive price without sacrificing quality or artistry. Equally essential is our ability to deliver our products on time.
Examples of recent projects:
Altars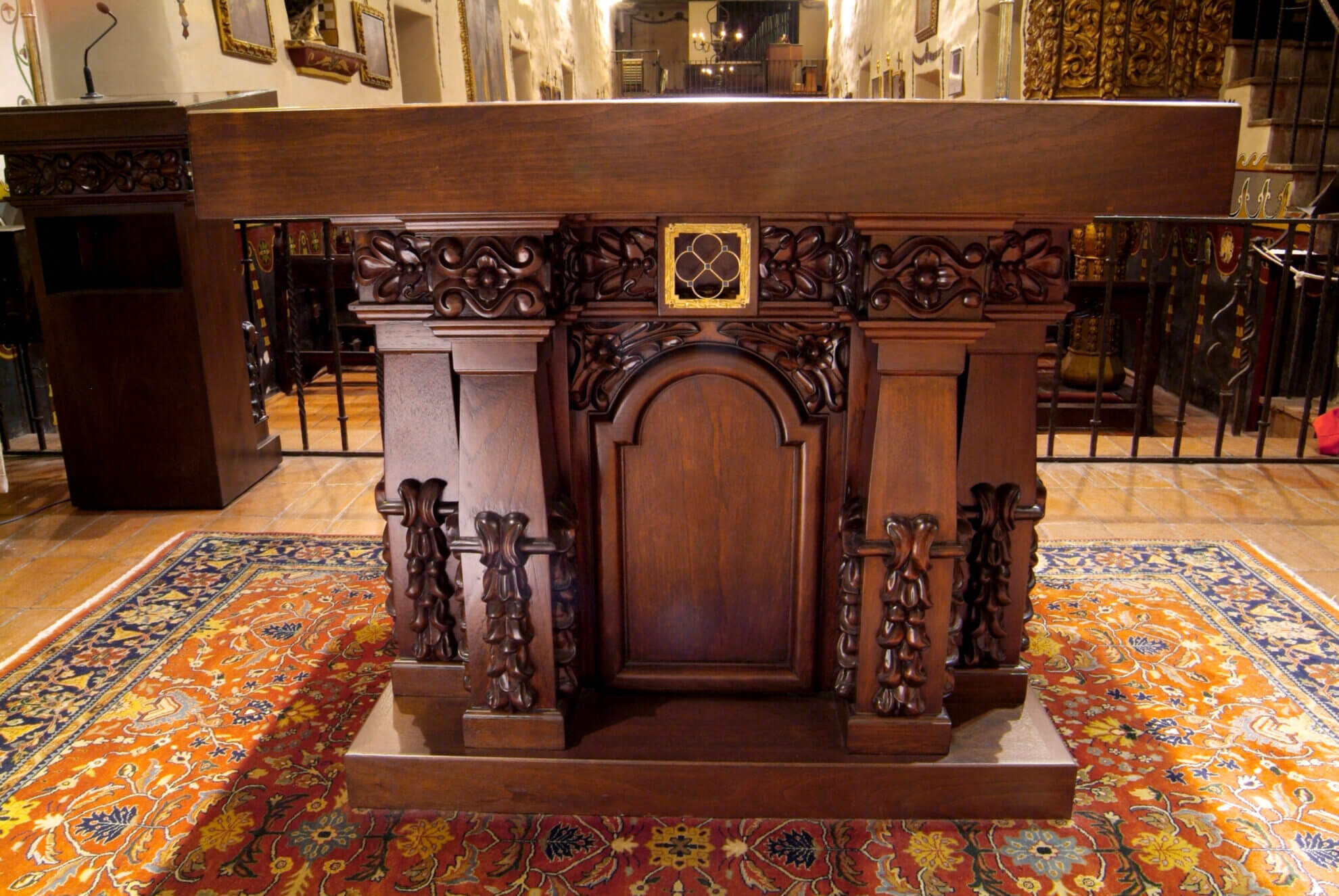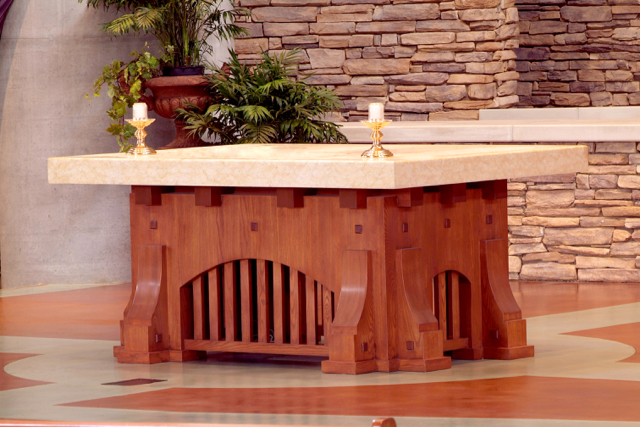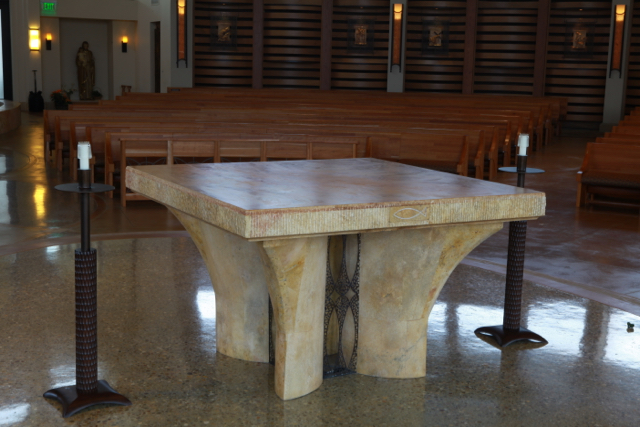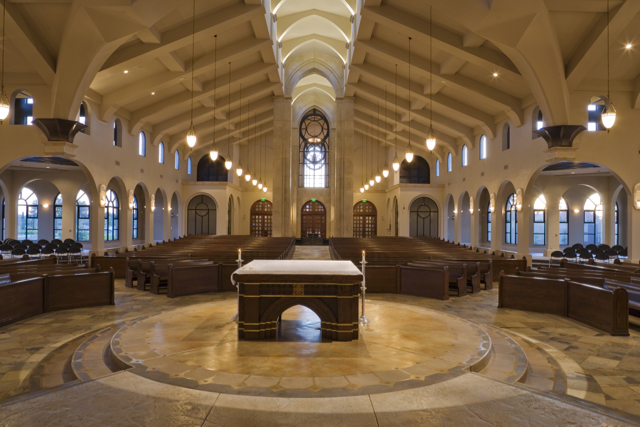 Chairs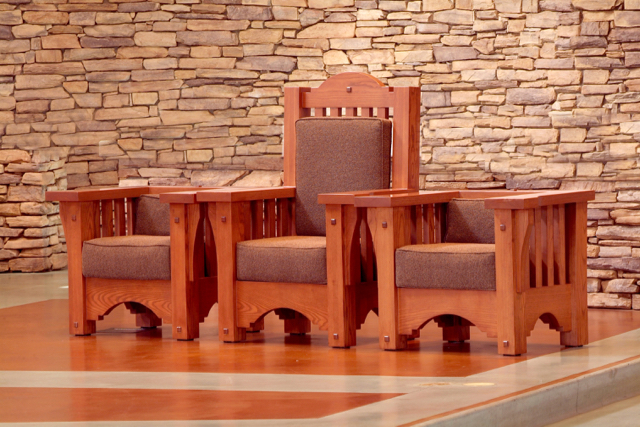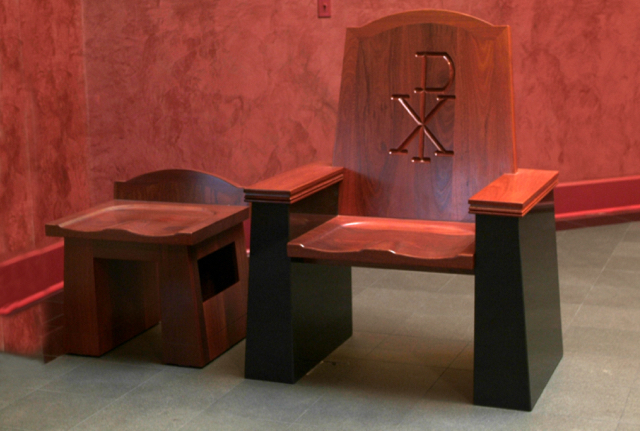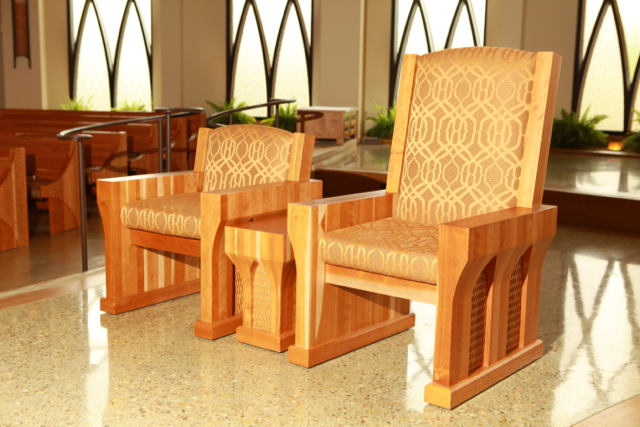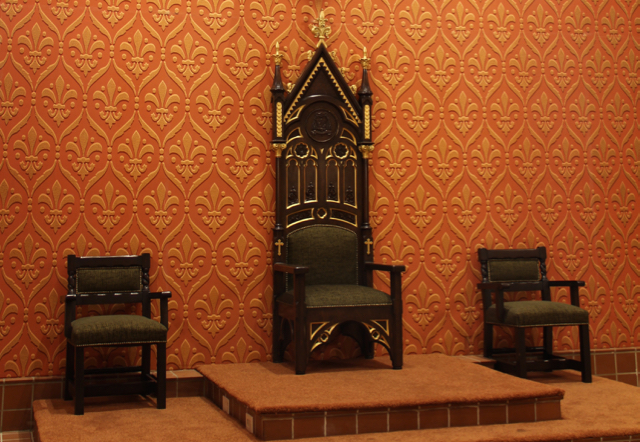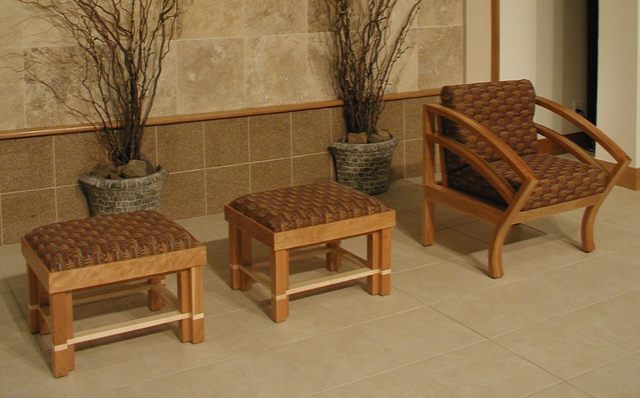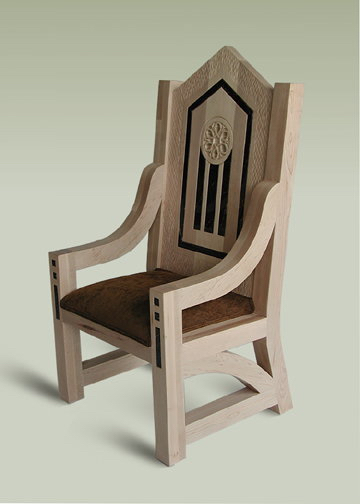 Sanctuary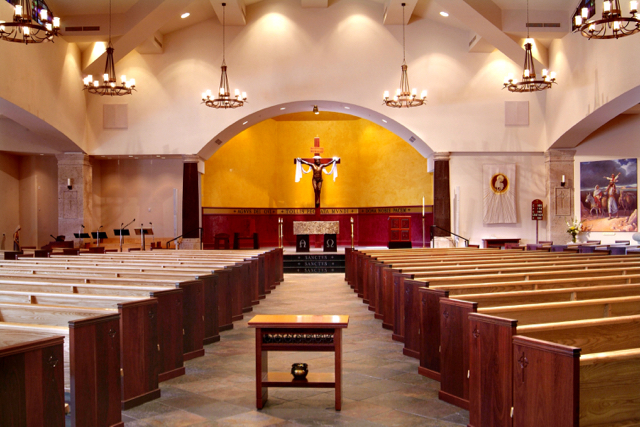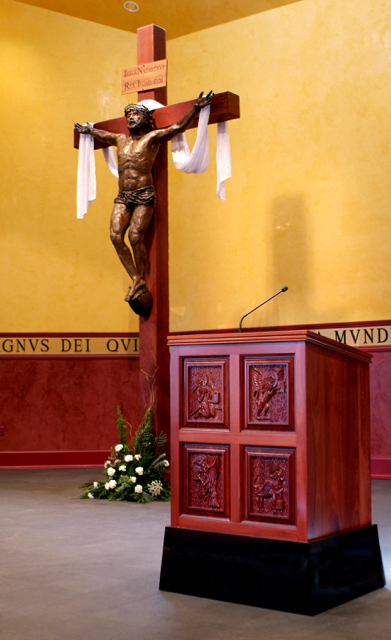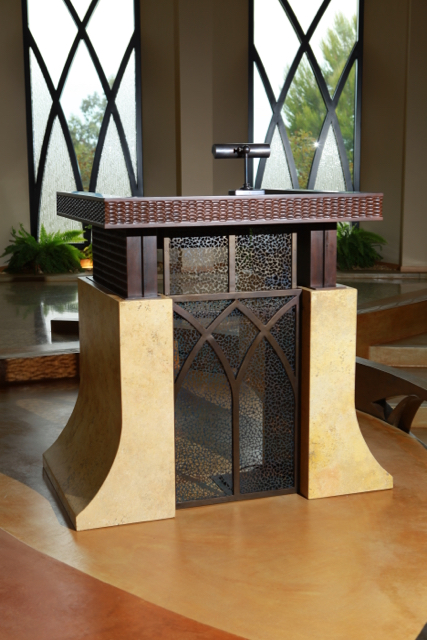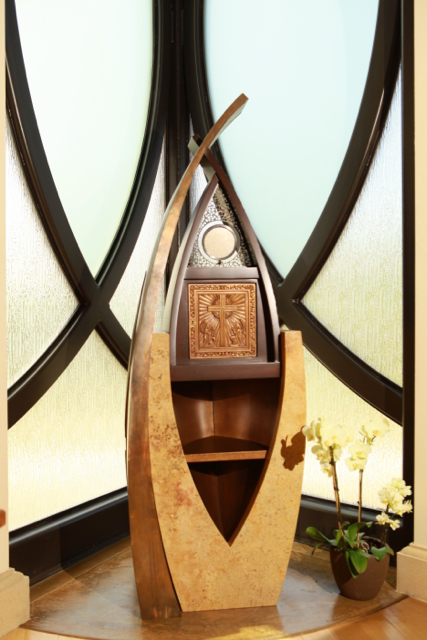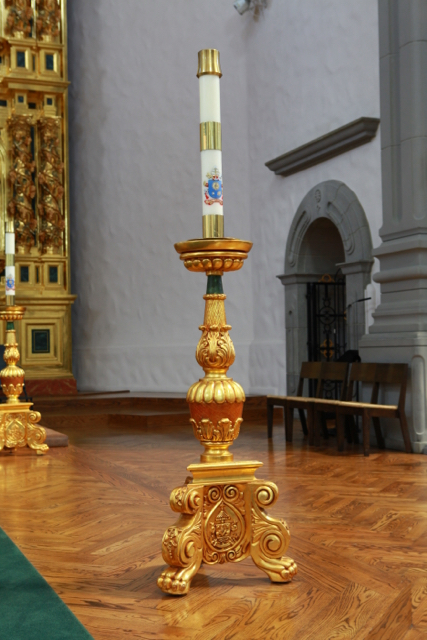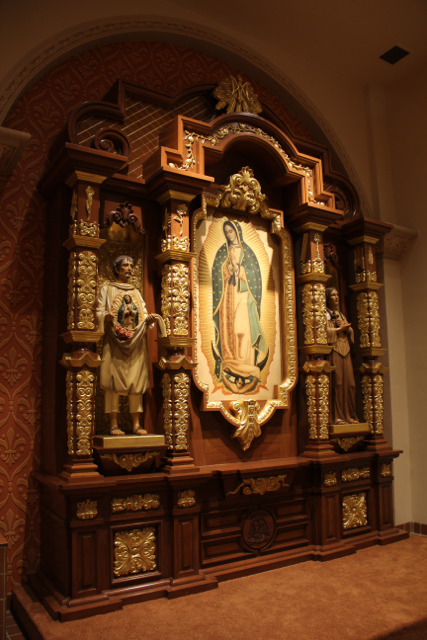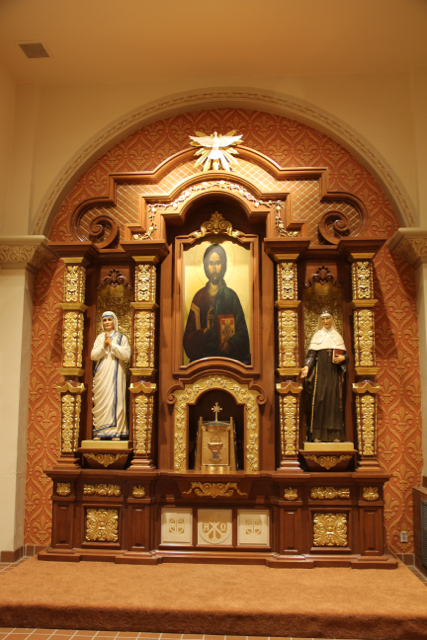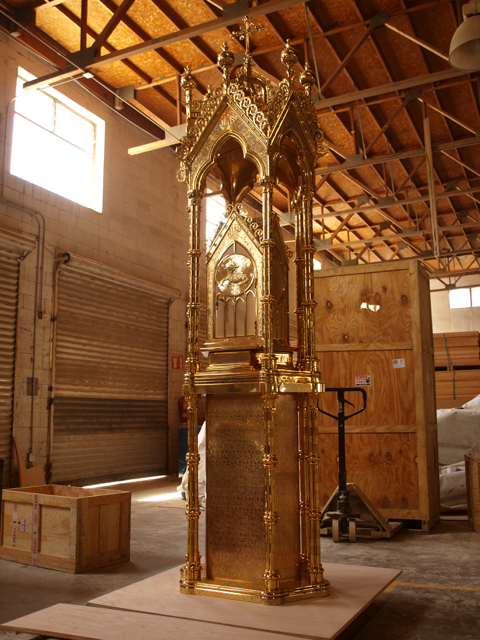 Pews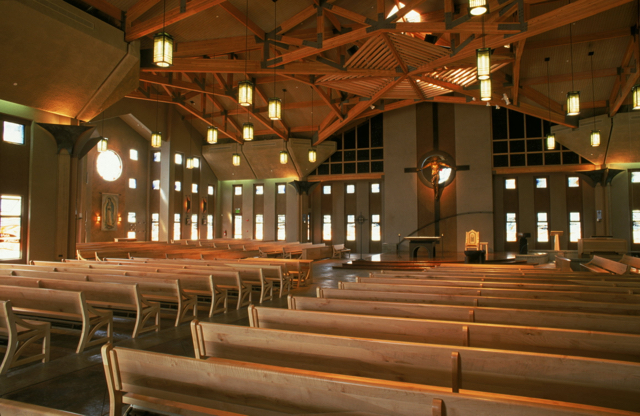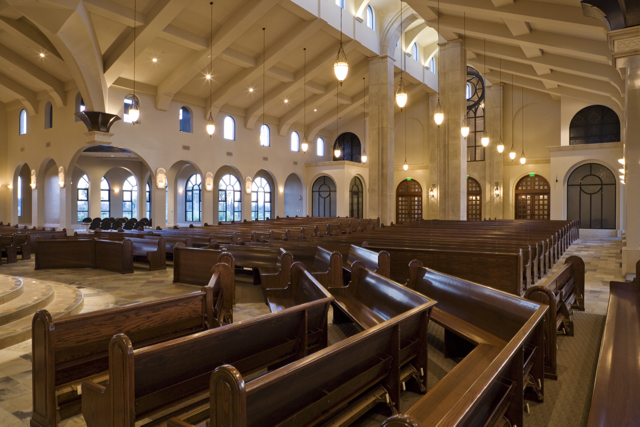 Wrought Iron Doors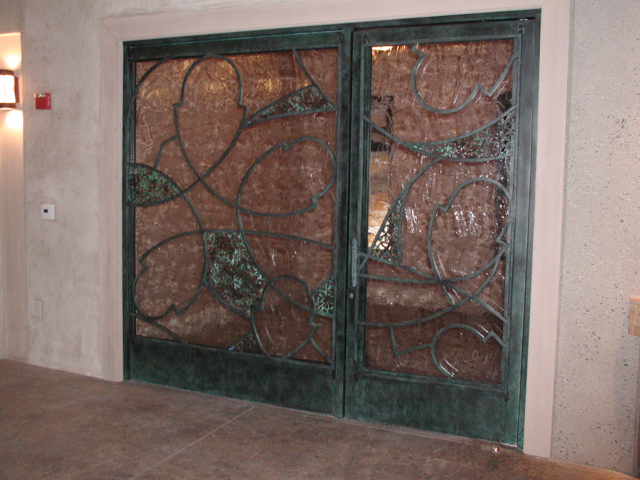 No products were found matching your selection.